What Visionary Can Do For You

Our Services

Visionary Services is a technology company based in Des Moines, Iowa that provides companies large and small with web design, web development and digital marketing solutions.
Our experience and our process takes the stress out of projects, and our talented group of designers, developers, and project managers know how to craft an online presence that meets your goals and matches the quality of your business or organization.
Web Application Development
When you work with Visionary, you get a website that is made to order. There are no one-size-fits-all solutions when it comes to the web, and you shouldn't be forced to conform to a prefabricated template or platform with a bunch of bloated features. We also build websites responsively (and responsibly), crafting fluid page layouts that let people view your site on smartphones, tablets, and desktop computers.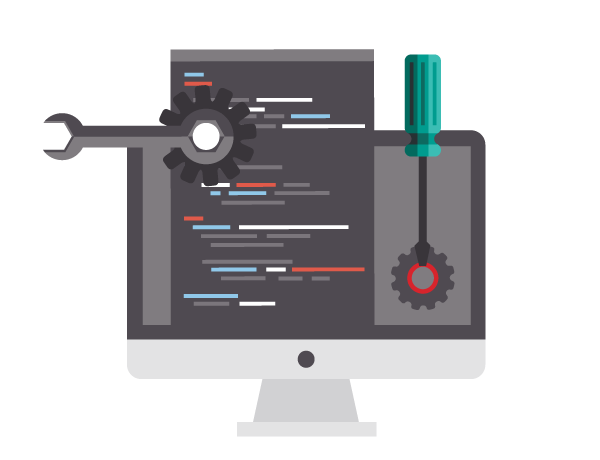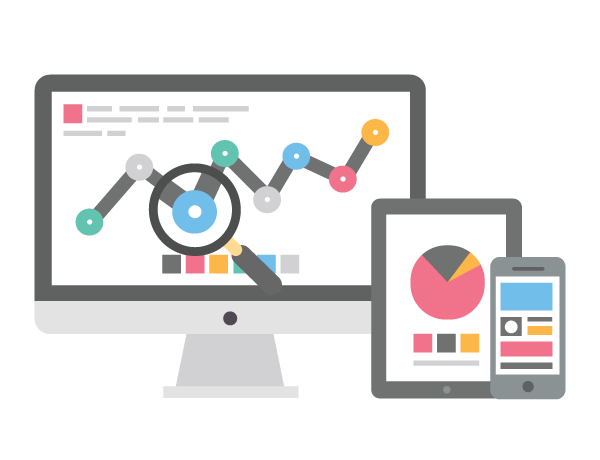 Business Intelligence & Data Science
Business Intelligence (BI) is more than just a buzz word. Beyond visualizing data in easy-to-understand forms, it is a tool that allows your organization's employees to access and understand the information needed to succeed. Visionary's Business Intelligence team provides full-service solutions that are tailed to each client's unique data needs.
User Experience & Design
People don't use the web; they experience it. We understand that usability is key in web design, and the golden rule is 'Don't make users think.' People should immediately understand what they're seeing and find the information they need as quickly as possible. How is this done? Through user research, content strategy, prototyping, and ample testing.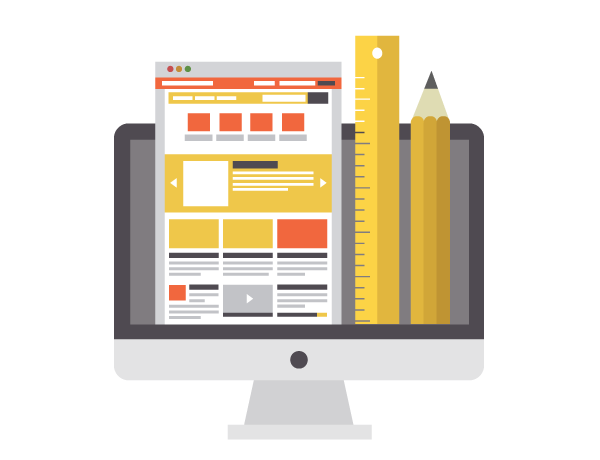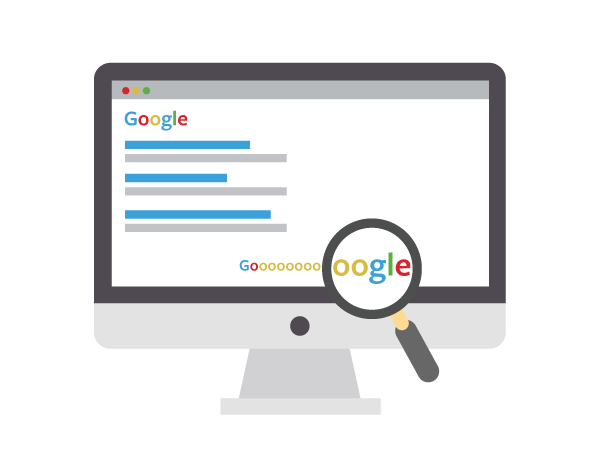 Search Engine Optimization
We drive more leads, traffic, and website visits online with custom SEO strategies.
Visionary's team has developed and executed successfully Search Engine Optimization (SEO) and Digital Marketing campaigns for years. Our Des Moines SEO experts are ready to work with you to drive your website's success today. Reach our to us and start a conversation about creating a personalized SEO plan to make your site stand out in the online marketplace and dominate the first page of Google.
Plan Your Project
Reach out to the Visionary team to plan your website design or data management project. We are always happy to chat and help you get started.
Talk to Visionary 
Contact Visionary
Send Us a Message