People don't use the web; they experience it. We understand that usability is key in web design, and the golden rule is 'Don't make users think.' People should immediately understand what they're seeing and find the information they need as quickly as possible. How is this done? Through user research, content strategy, prototyping, and ample testing.
Our Design Process
What is your typical design aesthetic when you're building websites?
We design with content in mind because your content guides our design. With content, we can figure out the best way to showcase your message, plan for specific layouts you'll need for certain pages, formulate a plan for SEO, and blueprint development tools you will need to manage your website effectively.
Websites are not empty containers for you to fill with content. That typically leaves you adjusting your messaging to fit the space available – a frustrating and messy process. It shouldn't be that way. Let your content shine.
Do all of your websites look the same, or do you have templates I can choose?
No templates here. When you work with Visionary, you get a website that is made to order. There are no one-size-fits-all solutions when it comes to the web, and you shouldn't be forced to use something that wasn't specifically designed for you.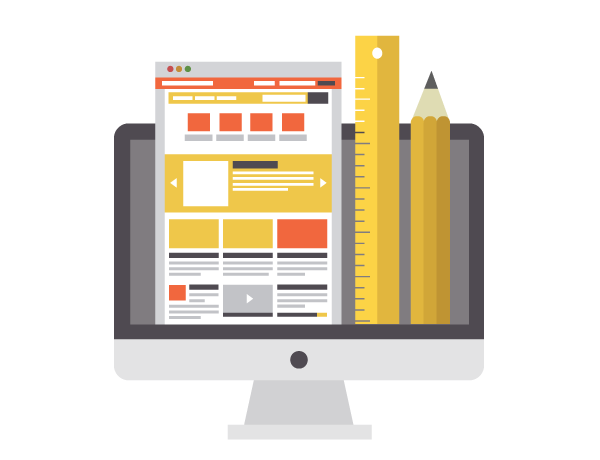 Keeping Up with Design Trends
Trends are hard to ignore. We've seen a lot of them since we opened our doors in 1993. Some are purely aesthetic. Others are functional. The good news is that clever solutions are usually at the heart of every trend, which is why they become so popular. The trick is identifying which trends are fleeting and which will endure.
We keep our finger on the pulse of the industry, but experience has taught us to hold off on climbing aboard the bandwagon right away – kind of like when your mom used to ask, "If all your friends jumped off a bridge, would you do it too?"
Contact Visionary
Send Us a Message