The majority of our work is done in PHP in a Linux environment. PHP is a programming language that let's us build data-driven websites by connecting to information stored in a database. This turns into a dynamic website you can update on the fly and easily maintain through our content management system, Site OnCall®.
Because some of our clients have specific development needs related to their business structure or a third-party program the use, we also have developers in house who are experienced in .NET, ASP and JAVA programming languages.
Responsive Web Design
Will you make sure my site looks great on smartphones and tablets?
Absolutely! In our industry, this is known as a responsive website. Visionary only builds responsive websites with a focus on accessibility, user experience, and performance – as well as what your site will look like. We craft fluid page layouts that allow people to view and use your website on any device. There is no extra cost for this. It's just the way we like to do things.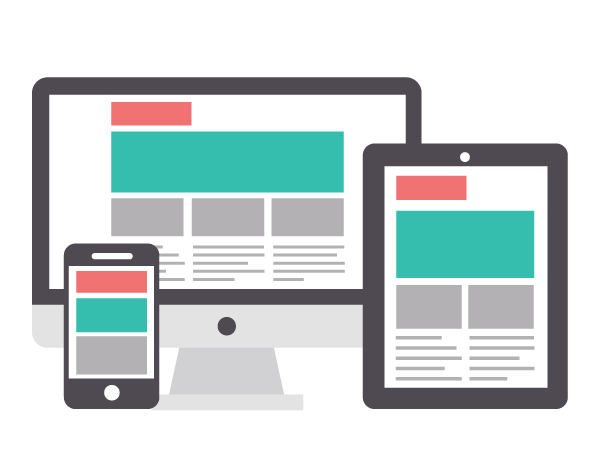 Custom Integrations & Connections
Can you make our website feed into third-party systems or pull data into our site from another program we use?
Yes! Some popular third-party web applications offer something called an API, or Application Programming Interface. These are developed and managed by the web application and let outside development teams, like us, easily plug into data they store and control.
If a certain web application doesn't offer an API, there may still be ways our development team can create a solution. We can also develop a custom API for your site so it can talk to the third-party program or software you use in your everyday workflow.
Need something extra special? We can make your project completely custom. Check out our portfolio to see examples of custom tools and web apps we've built for other companies.
Accepting Payments & Donations
How can I charge money for products or collect donations through my website?
We recommend Stripe, which is a powerful and developer-friendly online payment platform.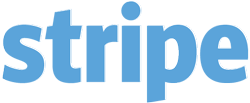 Website Hosting & Support
With hosting, you are essentially renting a space on our server for your website to live on the Internet. Without hosting, your site has no address, and your files have nowhere to be stored. There are numerous web hosting providers, but a quality web host, such as Visionary Services, will have all the tools to make sure your website has a secure and comfy space to live and thrive online.
We host all the websites we build on at a highly-controlled and extremely secure hosting facility in the Midwest. This facility provides a redundant power supply in case of electrical or communication issues.
Maintenance is also strategically scheduled in advance and only occurs during the wee hours of the night when site traffic is minimal.
Contact Visionary
Send Us a Message