Member-based organizations use their websites to share news, connect members, and support their advocacy goals. The Federation of Iowa Insurers partnered with Visionary to create a easy-to-navigate site with a custom-developed Members Only portal.

Responsive Web Design
Visionary front-end designers created a fresh and modern look for the FII website that shines a spotlight on various aspects of Iowa. Large graphics showcase Des Moines and other Iowa cities, farming, and the organization's focus on partnerships.
As with all websites Visionary creates, the Federation of Iowa Insurers site is responsive - it automatically adapts to whatever device a visitor uses. No matter what, the website will optimize itself to the device, operating system, and browser. It will look as great on a hi-resolution desktop computer as it does on a portable Android or Apple smartphone.
Board of Directors Profiles
Organizations like the Federation of Iowa Insurers rely on volunteer boards of directors to operate. Calling attention to the efforts of these leaders on their website was a priority for both the Federation's members.
Our development team utilized Site OnCall®, our content management system, and its staff tools to make it easy to upload and present the board members.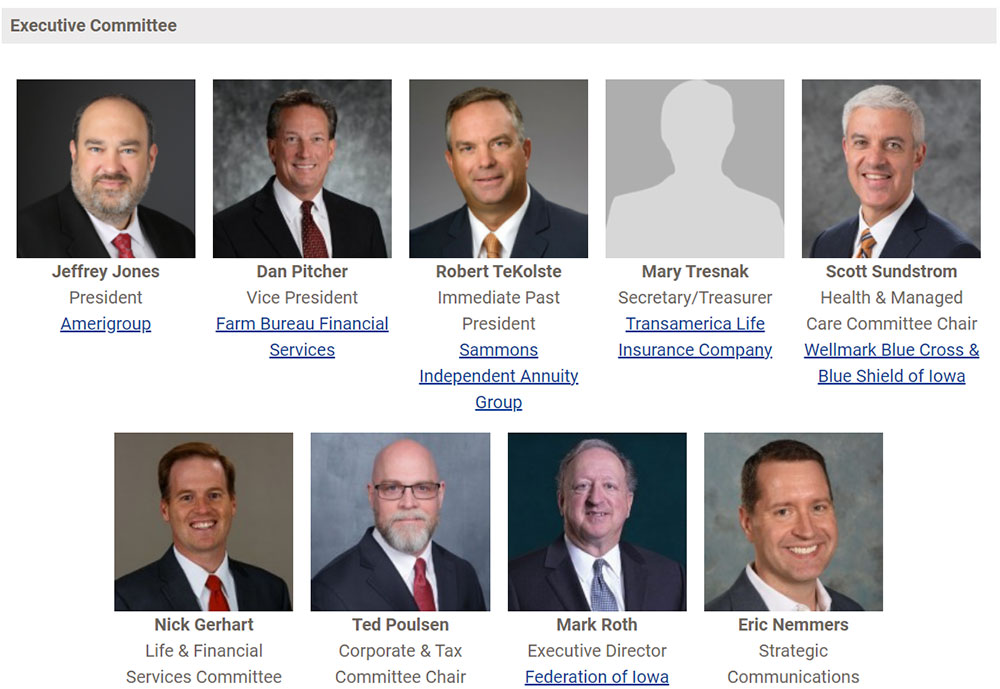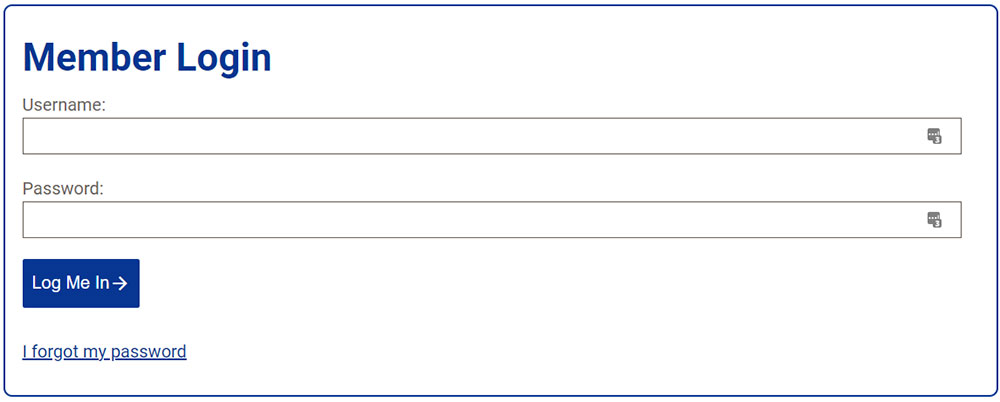 Members Only Portal
Members of the Federation each have their own unique login user ID and password. Using their credentials, they are able to access a secure members-only portal. The portal contains resources, news, and other tools specifically for the organization's members.
Visionary's PHP development team prioritizes stability and security whenever they are building a unique produce for a client. The FII's Members Only portal is no different - we used industry-leading security practices to protect our client's data and information.
Contact Visionary
Send Us a Message