Surprise! Visionary threw a surprise happy hour at The Continental to honor our President, Monica Langin, for her 20 years of service. A great way to celebrate a fabulous leader. Congratulations Monica!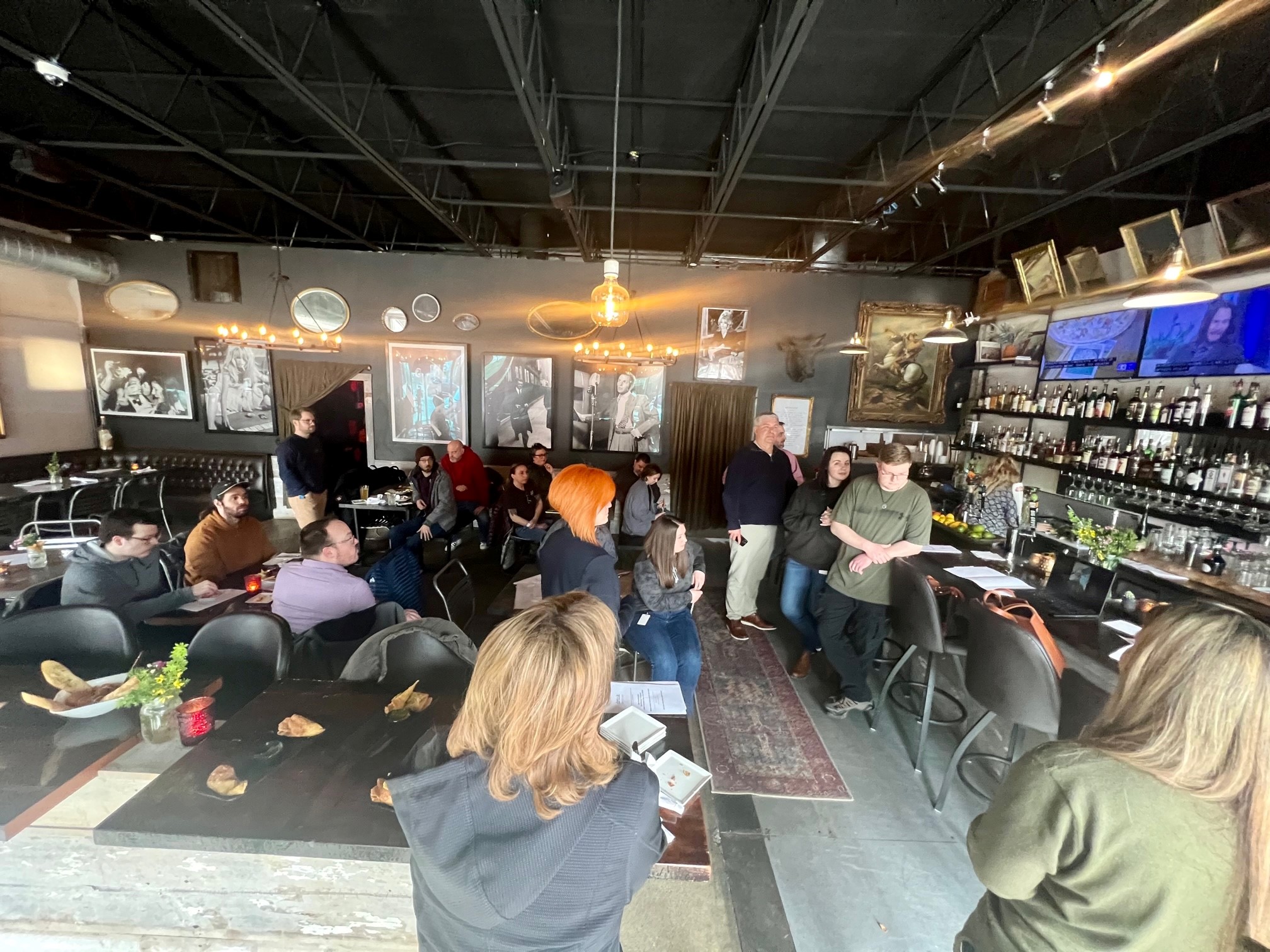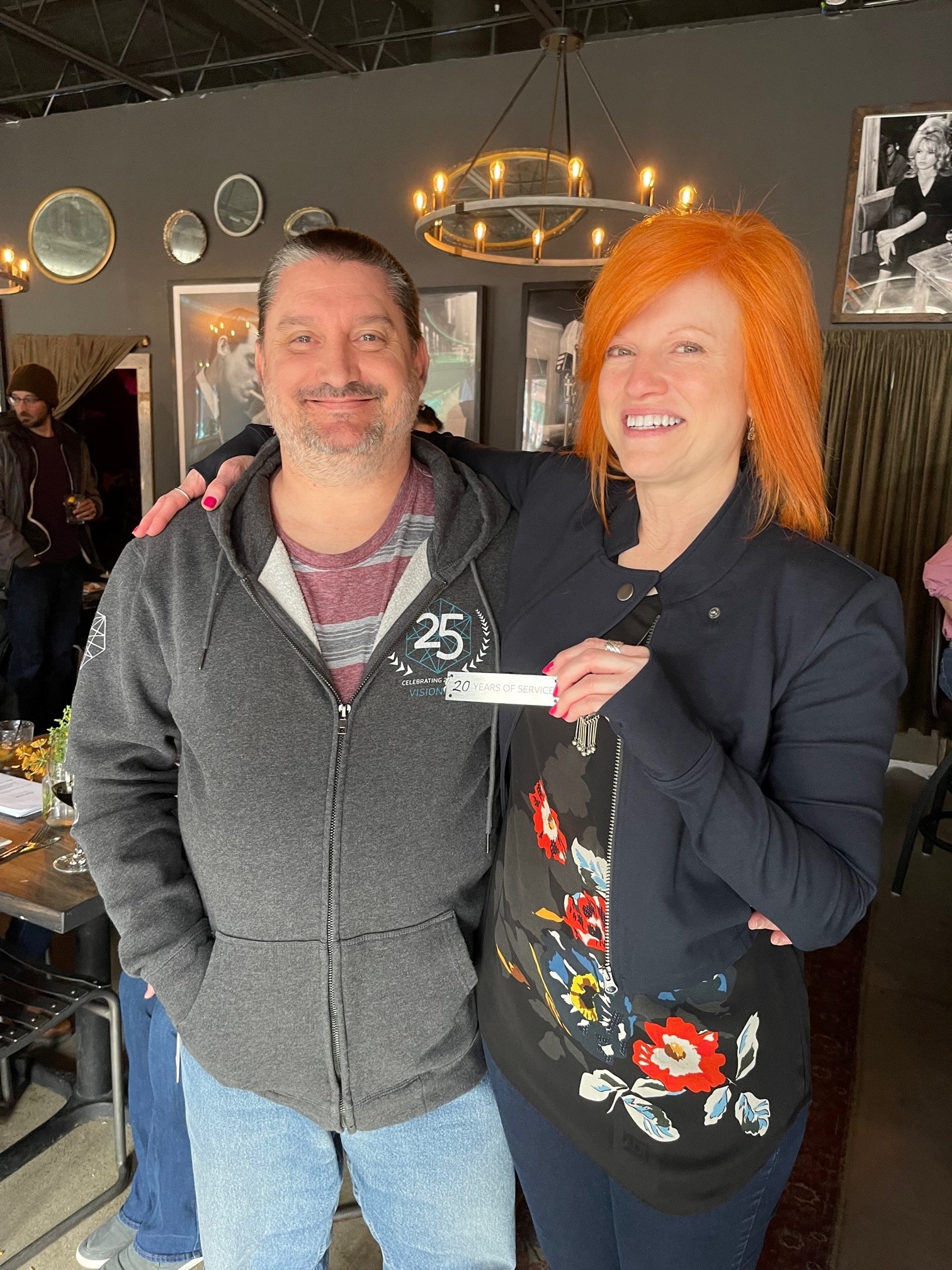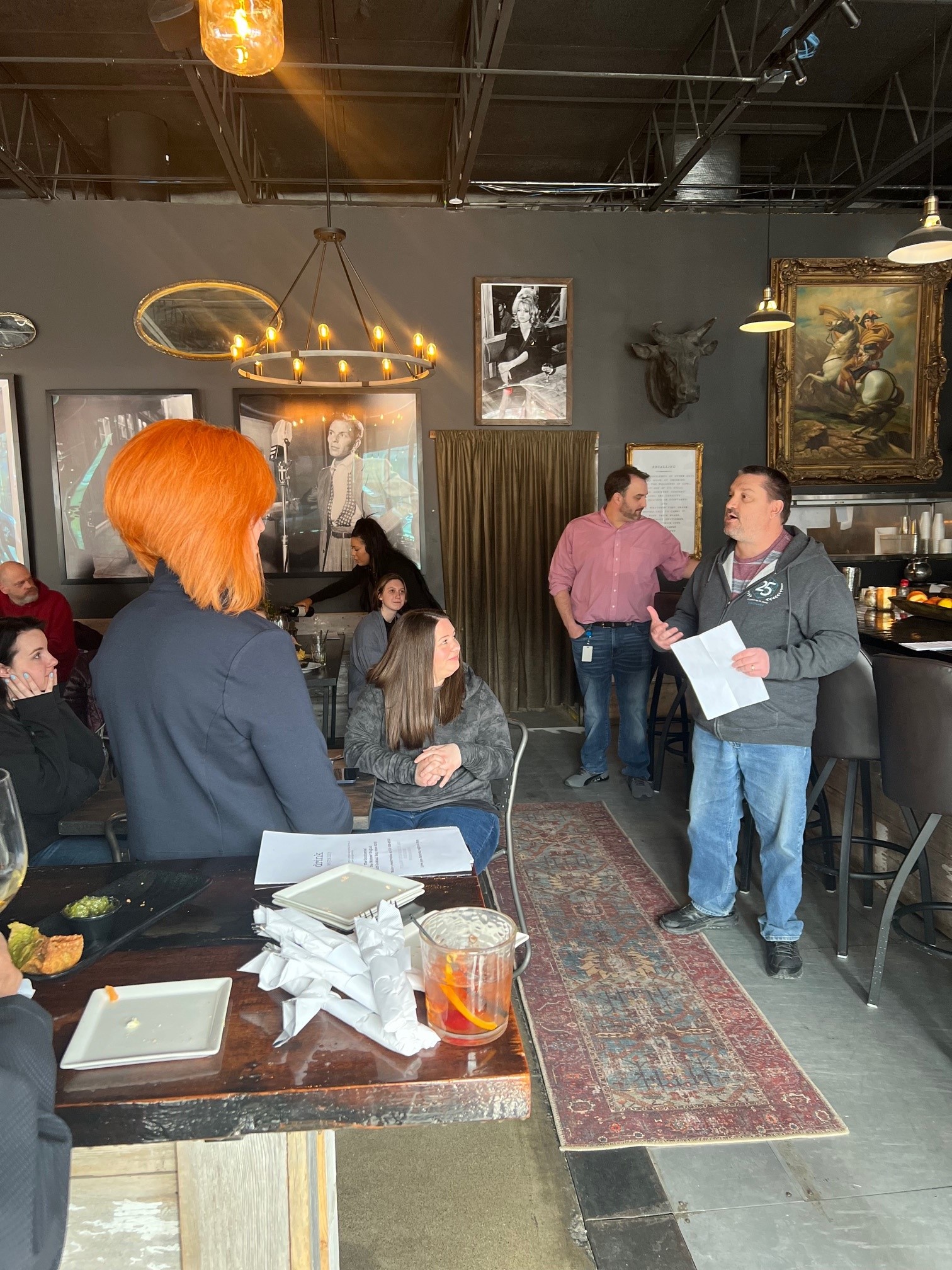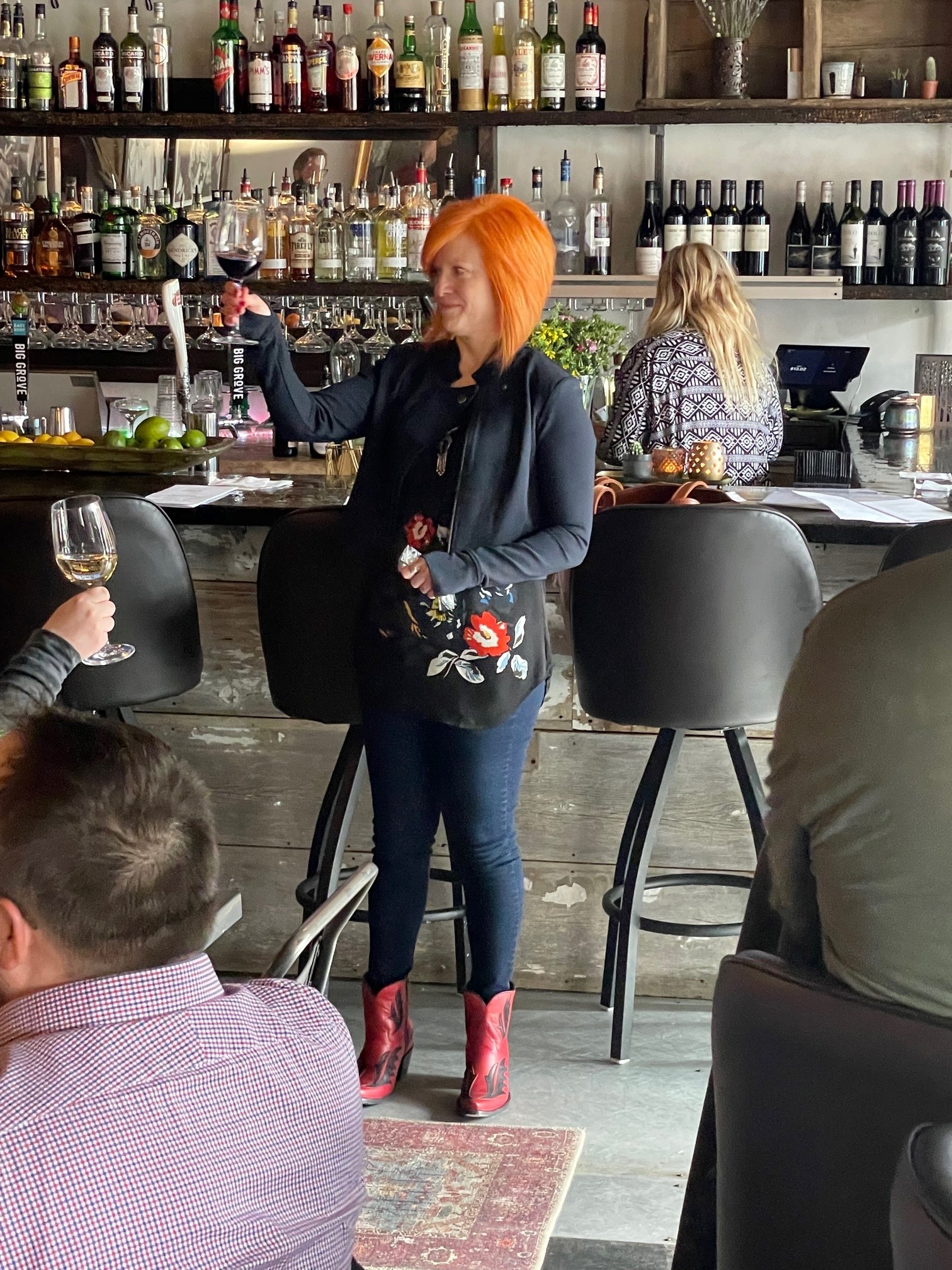 Like What You See?
Subscribe to Our Mailing List
We won't fill your inbox with tons of emails. And you can unsubscribe at any time.