LBS Bind
Everything You Need to Make a Book
Swatch Management
We made this tool to organize LBS Bind's massive amount of material swatches so LBS and front-end users could easily search through the selection. Behind the scenes, this tool lets LBS name, code and categorize swatches, and it also allows them place swatches into a queue for future use on the site, select swatches to show immediately under a designated category, and feature swatches in a custom designed module across all product description pages.
Specifically designed to integrate with the custom products module we also built, LBS can tailor their swatch recommendations at the individual product level to encourage users to dive deeper into the LBS products cataloge.
Recommended Uses
LBS knew that there was a knowledge gap when it came to all their product offerings and what their customers may be able to use each for. Because of this, we developed a special feed that functions like a mini image gallery. Each product image is tied to a recommended use for the front-end user, though LBS can link a product a variety of uses in order to help potential customers envision the may ways they could use LBS products.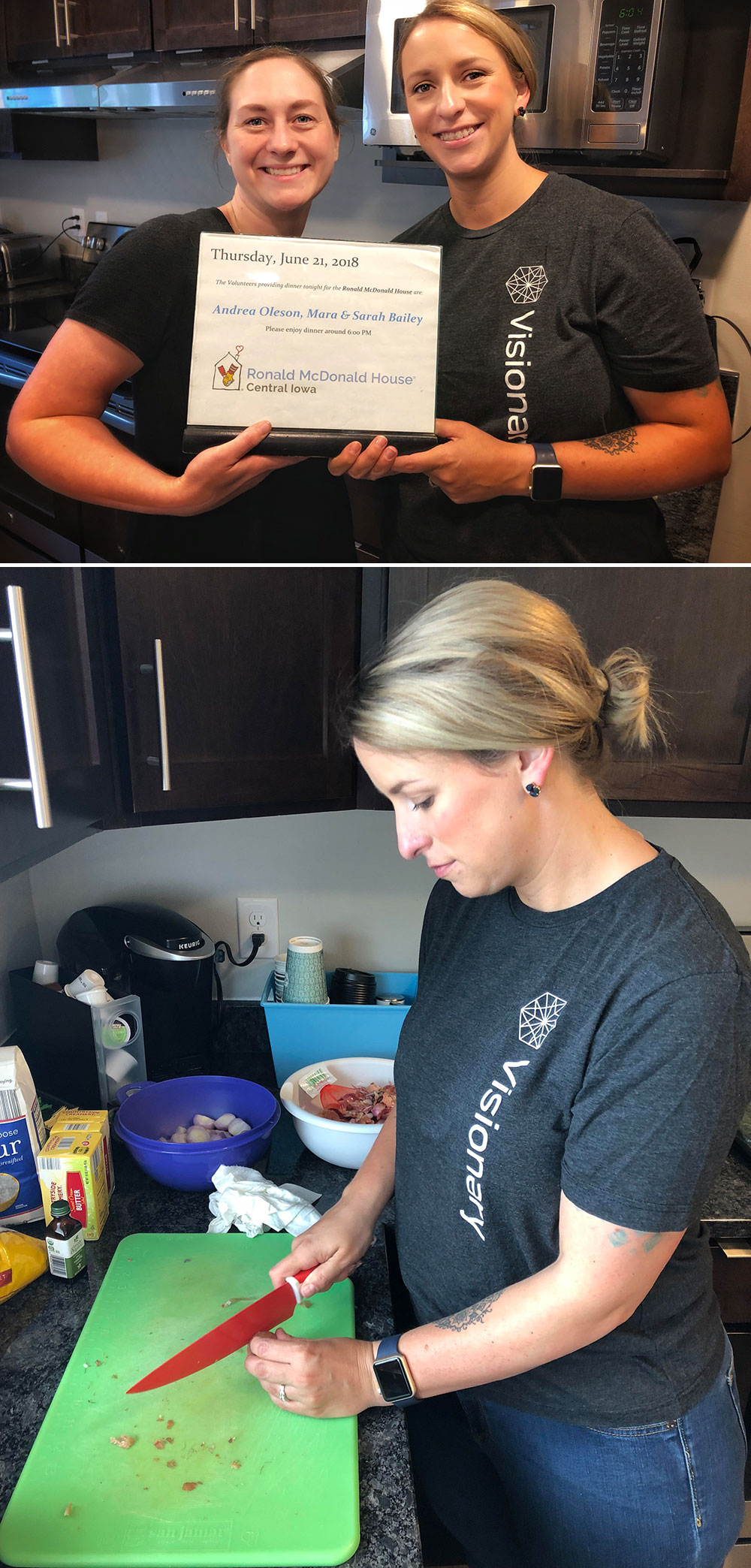 To increase knowledge about their products, LBS needed a way to show a finished product along with how and where the materials are used.
We created a basic line drawing of a photo book and duplicated it five times to highlight different elements in each image. The images automatically rotate through in a sequential order. But we inserted "hot spots" that lets users advance to a different part of the book to learn about each material or click-through to a specific info page.
Compare Options
With so many product options to display, showing a user several options and creating side-by-side comparisons to help customers narrow down their choices proved to be the biggest obstical for LBS.
LBS picked the criteria that they noticed their customers most often use to select products, and we built a a large grid-based system to help compare these choices and determine which products would work best for their projects. Each table pulls in data provided by LBS through the custom product module we also created.