Iowa Newspaper Association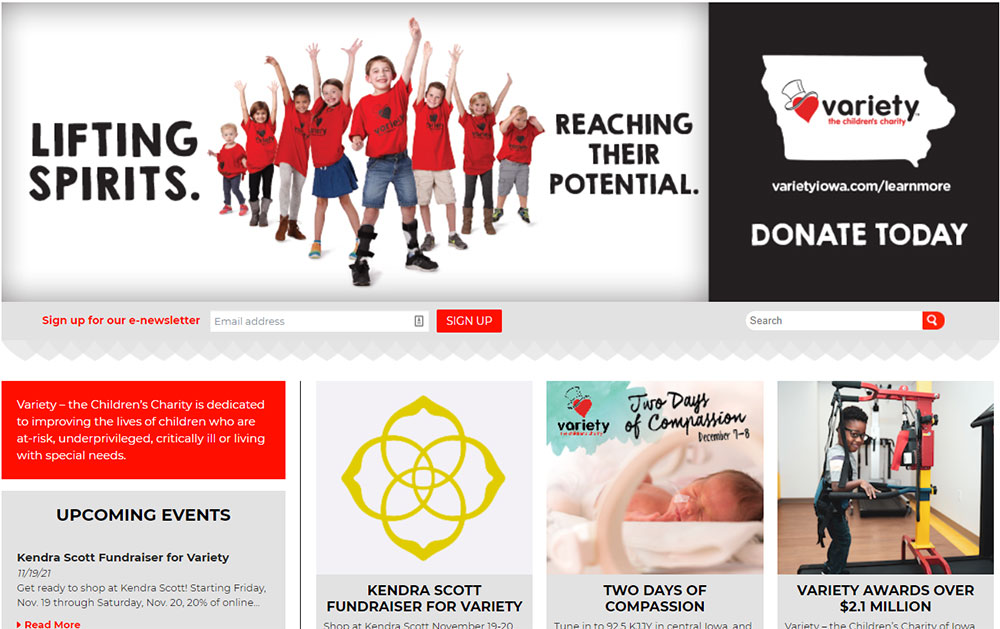 Customized multi-level navigation and side menu
The INA site is large and includes an extensive amount of information and resources. In order to not overwhelm visitors, nor clutter the main navigation, we customized the navigation structure to allow for multiple levels of navigation. This allows users to drill down easily to find the information needed while at the same time not get distracted with information that is not relevant to what they are looking to find.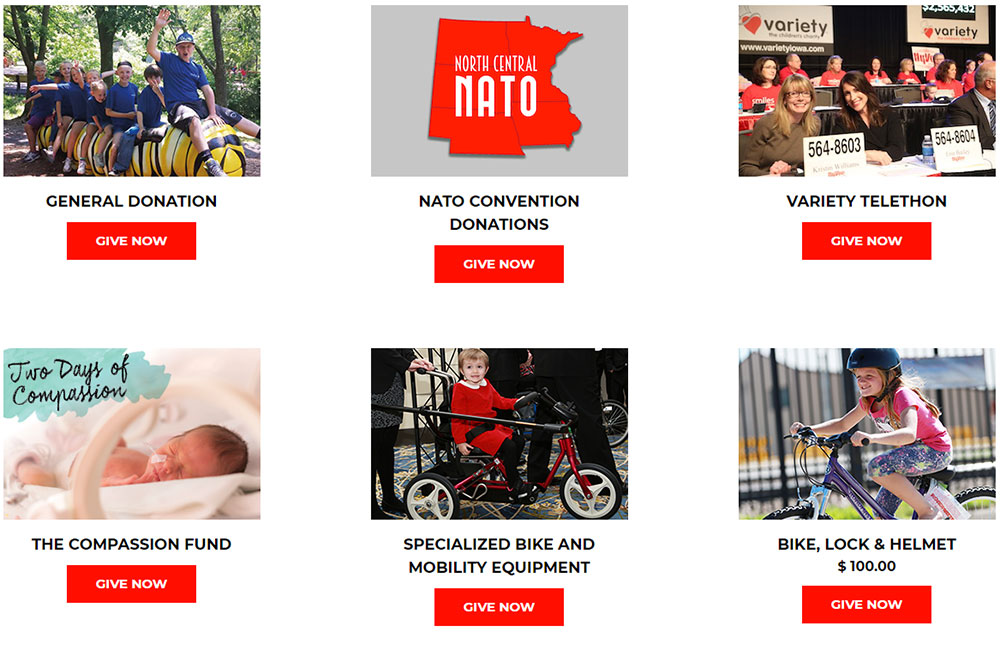 Custom integration with iMIS
We implemented a custom integration with an existing system (iMIS) used by INA to manage their association members, board and committee members and staff. This allowed INA to have the information needed for display on their website without having to manage the data in two separate places. The data is pulled on a daily basis to ensure the most up-to-date data displays on the INA website and having access to the raw data allows us to present the data in a way that matches the overall design of the site.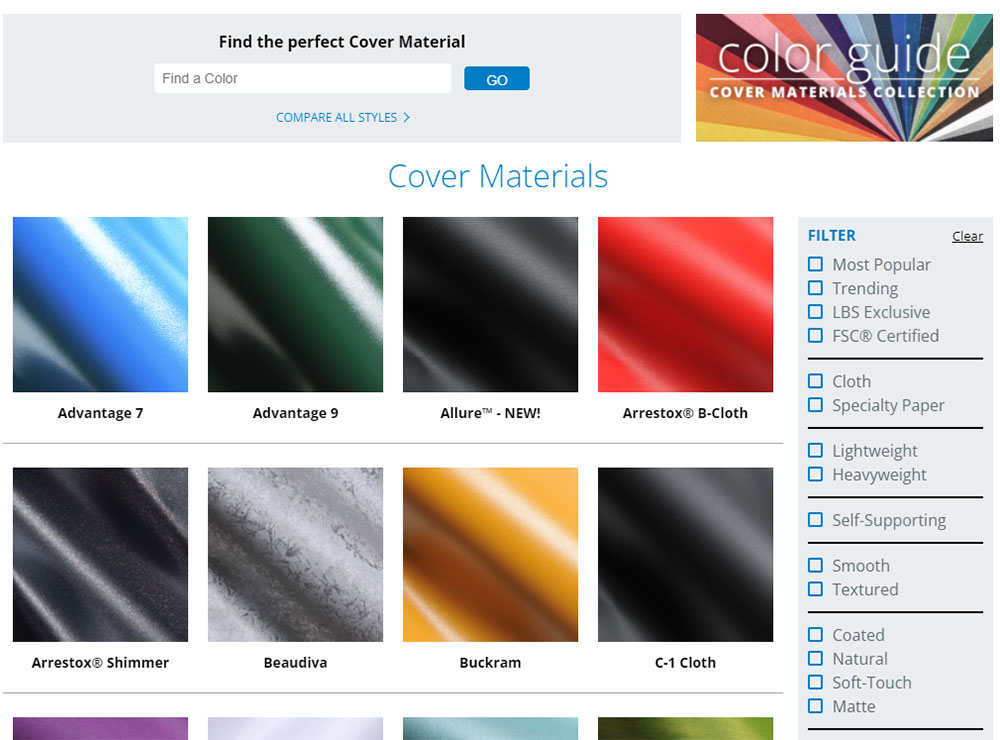 Members-Only Content

By creating a password protected members only section of the site, INA is able to provide resources to their members via their website. They can easily distribute important information to their members only by adding/editing documents and resources in Site OnCall®, giving members immediate access to valuable material.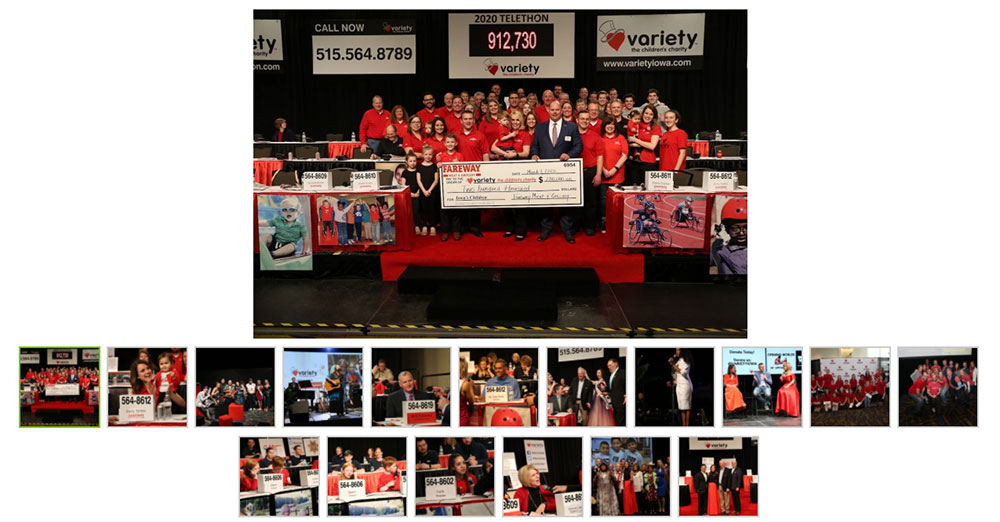 Google Map Search Tool
We implemented a custom Google Map tied to INA's list of association members and integrated this with their member search. The list of members available in the search is pulled from the custom integration with iMIS. As users complete searches, the Google Map updates accordingly to provide a visual representation of where the association member is located within the state.