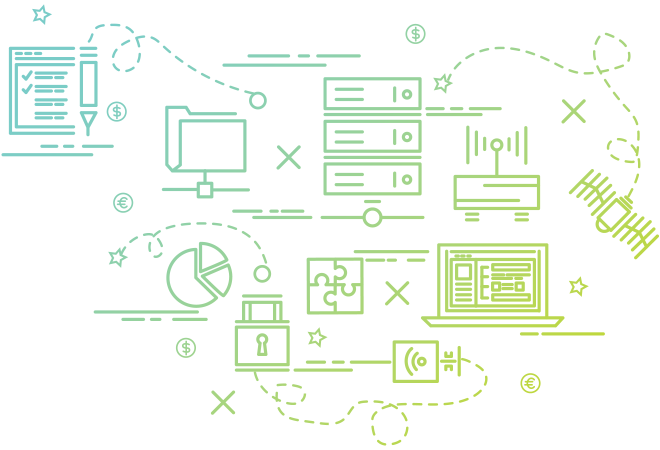 Social Media Campaign
Des Moines Arts Festival needed to increase engagement with and generate buzz about the professional visuals artists who showed at the annual three-day festival. We decided a social media campaign across Facebook, Instagram, and Twitter utilizing the hashtags #DMAF20 and #GoWhereItTakesYou would be the perfect fit because it would allow each artist to be highlighted individually.
Not only did we create posts and images for Des Moines Arts Festival's platforms for the three months leading up to the festival, but we also chose platforms each artists uses to achieve 100% engagement with them.