Website Design
To depart from its previous website that was redesigned in 2009, BH Management wanted to realign with its newly established brand colors and guidelines and modernize its website to fit information gleaned from prior market research. It also needed a responsive site that would replace it's dedicated tablet and mobile sites.

In our design, we opted to keep background colors light and neutral to prevent visual clutter. We also wanted any imagery used to be the primary focus. For contrast, our design team used the brand's new teal and crimson colors to indicate navigation, links, and callouts. The brand's coordinating pastel colors were then used for subtle elements or design pieces placed on darker backgrounds.

Since implementing the new design, both average website traffic and average daily users jumped more than 450%. Pageiews also increased nearly 300% with mobile traffic being the key influencer.
360 video upload
To accommodate a service BH Management uses to create 360 apartment tours, we built a backend tool to let BH upload and host their files on their own server. To be future-friendly, we used a multi-file upload feature that relies solely on HTML5. Batches of files and folders can be dragged into the upload bin and then our tool does the rest of the work to display it on the site. BH can create several tours and also link to tour videos uploaded to YouTube.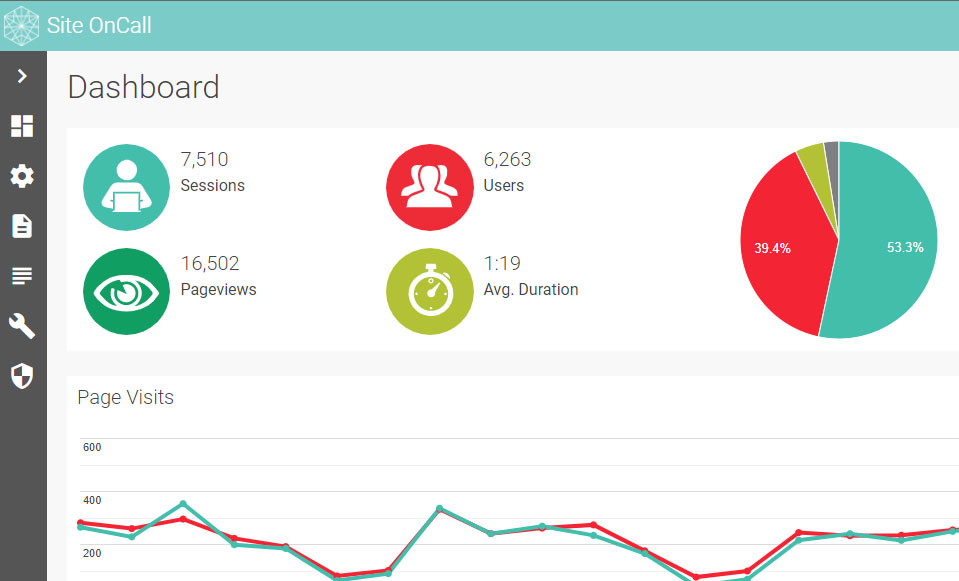 Individual Community Websites
Extrapolating on a feature carried over from the older site, BH manages each apartment complex through various tools and pages. However, we took these 'mini sites' a step further and gave BH the ability to make each one unique. Not only can colors be changed on the backend, but we also included a choice between a preselected serif or sans serif font and a choice of including the property's logo in the main header, which changes the feel of the site.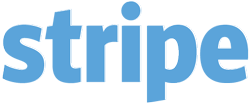 Rotating Callouts
starting from a mobile-first approach, we developed a rotating callout display for the homepage and each apartment complex landing page in order to keep focus on the primary message. Consequentially, this also helps keep the page clean and readable. On larger screens, when space is readily available, the callouts align side by side. These three callouts are managed individually, allowing BH to customize it's message to the page.