Ankeny Young Professionals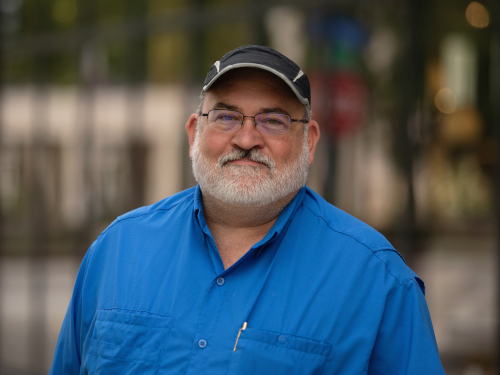 Website Design
The Ankeny Young Professionals site is intentionally minimalistic, offering just a few important pages. Visionary and AYP wanted to make sure the focus of the website was on the community, the organization's events, and providing potential members with an easy path to follow if they wanted to join.
Facebook Events Feed
We built a completely custom and new integration with Facebook. Behind the scenes, the wbesite automatically connects to Facebook, downloading and displaying Ankeny Young Professionals' upcoming events. This new tool gives AYP the luxery of managing all their events in one place – Facebook.
reCAPTCHA Integration
In addition to Site OnCall's default anti-spam tools we added Google's reCAPTCHA tool. It's a simple method of verifying someone as not a robot. The reCAPTCHA integration is shown on the site's contact form and automatically adjusts how it is displayed based on the visitor's browser, device, and other variables.
Custom Modules
Site OnCall® is super powerful and lets us quickly create custom modules for clients. A module is a small block of elements that can be moved around and shown on various pages.
We created a 'Hero' module for AYP that displays a large graphic and a dynamic text overlay – typically used on homepages or landing pages to draw attention to certain messages or calls to action.
In addition to the custom Facebook feed we developed, we also created a 'Facebook Events' widget that works in conjunction with our automated tools to show Facebook events in various formats throughout the website.